SOFTWARE PROCESS ENGINEERING, CMMI

PROCESS CONSULTING & SUPPORT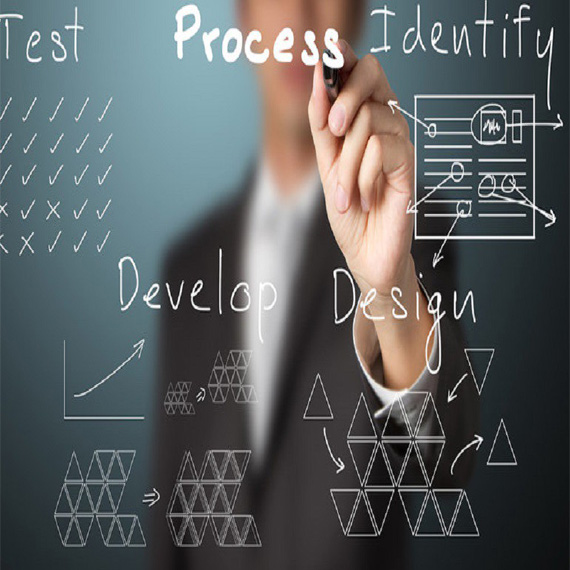 We offer Software Process Engineering supports and consultations by introducing right , tools and techniques. We also provide customized services to our clients to prepare for the SEI CMM/CMMI Level 1 through 5 evaluations. We specialize in SEI CMM process training and implementation.
CMMI CONSULTING SERVICES – BACKGROUND
The Software Engineering Institute (SEI) developed the Capability Maturity Model Integrated (CMMI SM) to develop a framework for process improvements.
The CMMI SM is considered as a comprehensive requirement framework for process improvement.
The model is complex and it does not offer a cookbook or it does not provide specific work practices for organizations to use. Instead, it offers the general process practices and process characteristics needed for an excellent, sustainable and high quality software development organization.
This approach gives the organizations freedom to develop specific methods and practices that best fit their business needs and goals.
COMPUTER AIDED TRAINING

FOR CMMI PROCESS AREAS
The Software Goldsmith Inc, (SGI) provides on-line Computer Aided Training Services (CATS) for SEI Level 2 and Level 3 Certifications. This tool allows your employees to take training at any time from anywhere. After we offer the classroom training, we make CATS available for your employees to use regularly for getting the job done. This tool acts like an instructor who is always available for your employees when they have questions. It also offers guidance to the users to find the right templates and right documents when they are doing the process work.
ASSESSMENT
Achieving CMMI SM Level 3 means changing the way we manage and develop software. If your organization goal is to reach SEI Level 2 or 3, a detailed session will be conducted with your team members to assess your current development model. Based on our findings, we will develop a strategy and a detailed plan for reaching CMMI level 2 or 3 certification. Our CMMI consultants will demonstrate appropriate level of education and experience with CMMI process development and implementation by providing the following services:
Gap Analysis
Pre- Assessment
Formal Assessment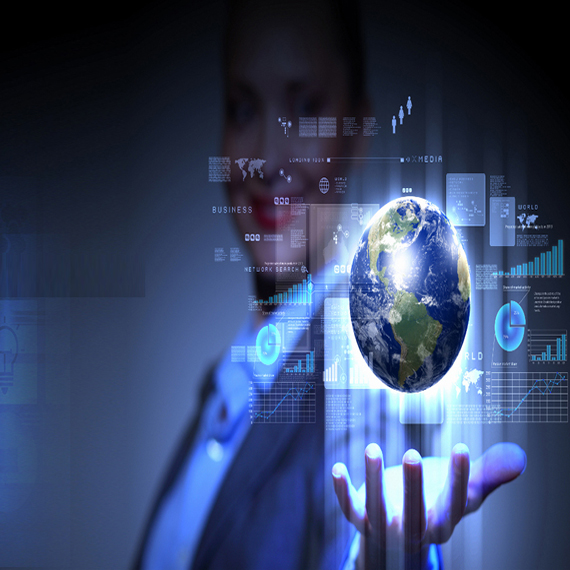 TRAINING
SGI can offer the following training services:
Introduction to SEI"s CMMI Model for Executives
CMMI Training Workshop provides jump start for CMMI Certification Process
In-Depth Level 2 Process Area Training for Certification
In-Depth Level 3 Process Area Training for Certification
Practice Implementation Indicator Descriptions (PIIDs) Preparation Workshop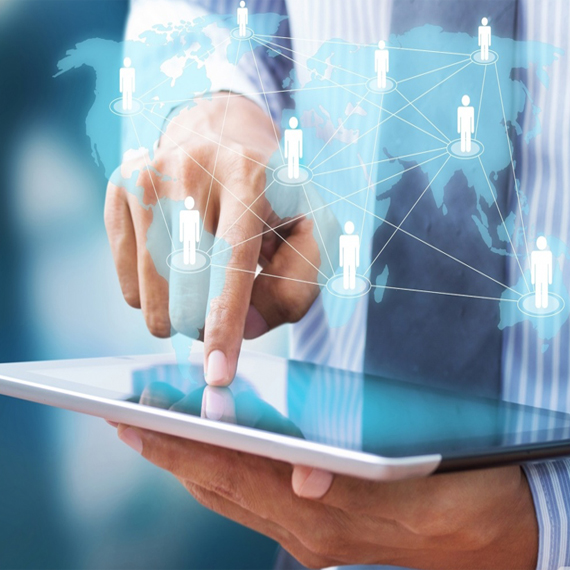 PROCESS IMPLEMENTATION
Based on your organizational needs, our consultants can offer you the following services during process implementation phase as hands-on implementers :
Developing Process Description Documents for different Process Areas
Identifying Work Breakdown Structure based on your current needs
Defining Software Lifecycle Model for the your Organization
Identifying Appropriate set of Quality Gates for your Organization
Developing right templates for different process areas:

CM Template for developing Configuration Management Plan
PP Template for Developing Project Plan
Project Status Report Template for Monitoring the Project Progress
Quality Review Records Templates for Conducting Quality Gates Reviews
Requirements Traceability Matrix for Managing Requirements
Schedule Template for Creating Project Timeline (in MS Projects or Excel Spreadsheet)
Templates for Creating Staffing Profile and Resource Allocation

Developing project estimation tools and techniques
Developing tools for tracking project sizes and efforts
Participate in working level planning meetings
Prepare status information to show progress
Implementing process improvement techniques based on Metrics
Prepare PIIDs for SCAMPI A & B appraisals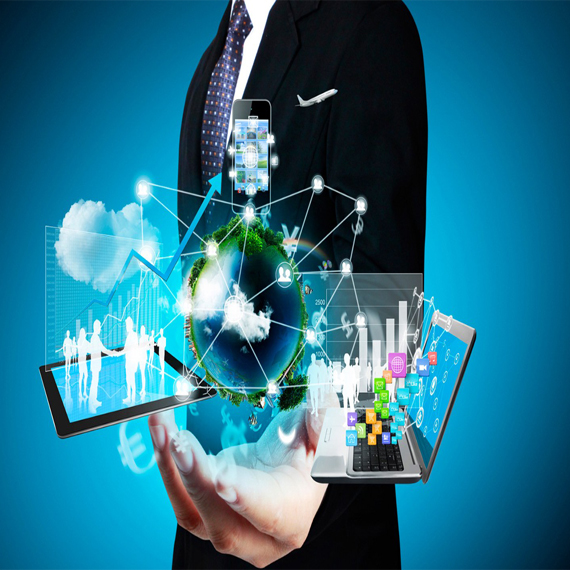 CONSULTING
The SGI Consultants will offer the following services in consulting mode :
Assist in writing and editing process templates
Assist in capturing, writing and editing work processes using the templates
Assist with process "mining" and definition efforts e.g., work with process
engineers and SMEs to capture existing work practices in the templates.
Participate in process reviews
Help leveraging the CMMI being work done elsewhere in your organization and in the industry.
Help define and develop required process infrastructure (e.g., resources needed, policies, role descriptions, etc.)
Assist preparing documentation to support work processes, including work instructions, planning documents, checklists, etc.
Support initial validation of all processes against the CMMI model; work with appraisal teams to perform the official SCAMPI appraisals, and to correct any deficiencies.
Assist with initial process training during rollout.
Assist collecting feedback for process improvement.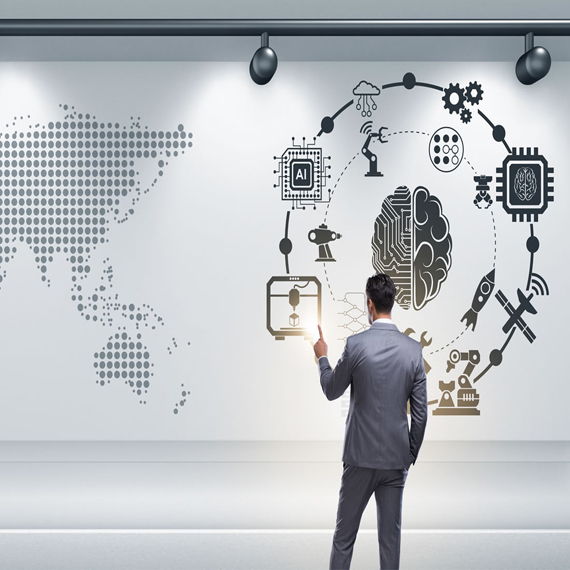 PREPARATION
After the Gap-Analysis is done and your organization is ready to start, SGI can offer the following services to you:
Educating your staff about the CMMI model and requirements
Building a usable process improvement infrastructure, including tools, templates, policies, metrics, and a defined internal quality control function.
"Mining" and/or defining processes and detailed work practices.
Making standardized processes readily available in a repository.
Validating that the processes meet CMMI requirements.
Teaching people what the new processes are, getting people to follow them, and systematically improving the processes.
Conducting a formal SCAMPI A appraisal under the leadership of an in- house SEI certified Lead Appraiser.