STAFFING/RECRUITING

AND CONSULTING

We specialize in the IT, Telecom, Banking Medical and Healthcare industries. Customers' staffing needs are met with experienced engineers in Systems Engineering, Project Management, Software Development, Testing/Quality Assurance, Documentation and Customer Support/Training roles. Most of our engineers are well trained in Wireless, Wireline, and Web-based software development areas.
Our software engineers are proficient in Java, C++, C, HTML, XML, J2EE, J2ME, VoiceXML, WYSIWYG, WAP, BREW, JDBC, Oracle, MySQL, etc.
Our test Engineers are experienced in manual as well as automated testing, proficient in different test tools and technologies like Quality Center (QC), Silk, Test Director, Clear Quest and different simulators (e.g., Anite, Anritsu, Rohde & Schwarz, Metrico's Tools, MGTS, etc.)
SGI follows standard software development/testing tools and techniques. Our employees have worked with major IT & telecom companies like AT&T, Cisco, Alcatel-Lucent, Ericsson, Sony Ericsson, Motorola, Qualcomm, Nortel, etc.
Moreover, we review all resumes and interview each candidate carefully before sending his/her resume to our customers.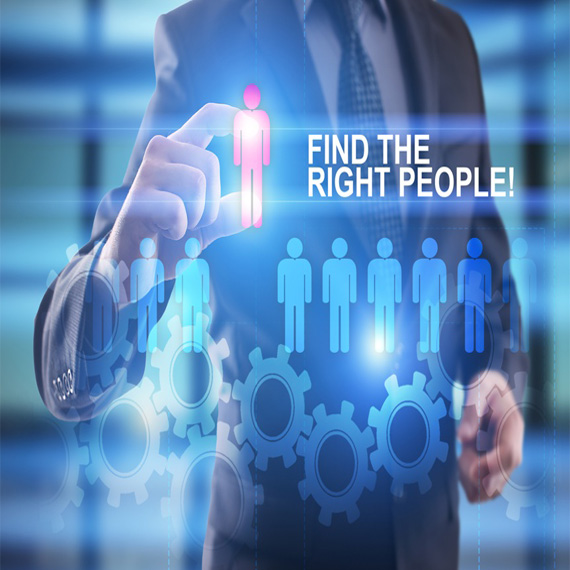 Consulting Services
We concentrate on Strategic Outsourcing for new & legacy products. Our goal is to provide cost effective software development support and consultation to our customer for new or existing products. We offer end-to-end software development supports including the following services:
Project Handling
Giving ability arrangement in separate office
Making, executing and overseeing plans
Taking care of different organization activities
DESCRIPTION OF SERVICES :

ASSESSMENT
Talking to the end customers & Generating a set of Requirements

Prototyping the product for customers' review

Defining System Architecture

Creating Design Document

Developing Code/Programming

Developing Test cases/Test plans


Developing Customer

Documentation/Training Material

Developing Customer Acceptance Plan (CATP)


Testing the Product Customer
Documentation and CATP

Executing the CATP in Customer's site during deployment and

Providing on-going Customer Support.

Recording all customers' troubles

Making appropriate changes in the existing code & updating the requirements as well as the existing design documents to reflect changes

Collecting quality Metrics for entire SDLC and

Generating regular status reports for customers.