WIRELESS PRODUCT DEVELOPMENT

AND CERTIFICATION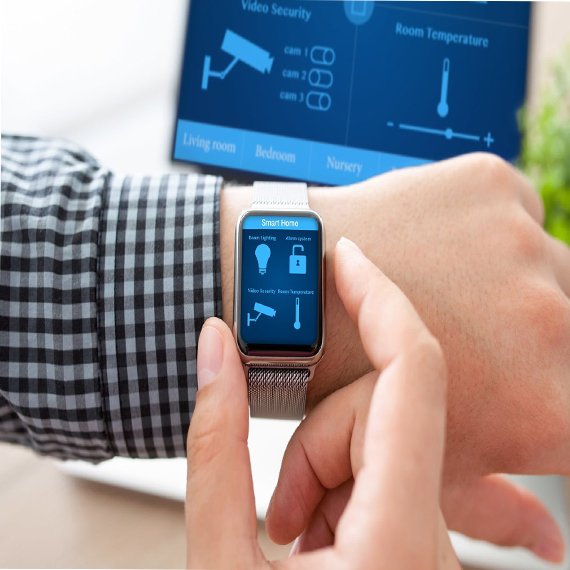 We develop Wireless application for different industries (e.g., Banking, Medical, HealthCare, News/Entertainment industries) using JAVA, J2ME on WAP or BREW platforms.
We test Mobile handsets, Air Cards and other Hand-held Devices for different manufacturers.
We test Voice Quality, Radio Performance, Acoustics Effects, Data Service Performance,Stability, Functional tests (Drive & Stationary), Load/Stress tests, Bluetooth Features and Noise Cancellation mechanisms for different devices.
We offer content management verification & validation services for different companies who allow users to download information to Mobile Handsets or offer B-to-Bservices via mobile devices (e.g., Banking, Medical, Health Care, News/Entertainment industries).
We also offer research and development support for our customers by offering a state-of-the-art test environment with appropriate tools and technologies that allows customers to evaluate new product's performance and design criteria before spending significant amount of resources in developing actual product. Currently, our engineers are engaged in preliminary research of evaluating different aspects of 4G feature enabled handsets design, power management and identifying the network performance with MIMO.
Load/Stress Test,
HOW DO WE KEEP

OUR COST LOW?
We offer Independent Wireless Product Certification Service to Wireless product manufacturers and application development companies by executing protocol testing and certification testing to comply with different operators standards (e.g., AT&T 10776, TMO-US PRD 30-38, Rogers, Vivo, Telcel, etc.).

We conduct product testing (in the lab as well as outdoor drive & stationary testing), RF engineering, Frequency Planning/Reuse, Performance Testing and Network Engineering/Tuning.

We perform automated as well as manual testing for 2.5 G, 3G, Edge, GPRS, and GSM hardware as well as software using different tools like Anite, Anritsu, Agilent, R&H, Datum, MUSE, etc.

Our engineers are capable of testing wireless products in North American and South American markets. We specialize in all aspects of Wireless Network Elements (NEs) testing such as OMC, BSC, BTS, Mobile Handsets and Mobile Computing devices (e.g., PC Cards, Palm Pilot, etc). We conduct Wireless product testing in US (for AT&T, Verizon, T-Mobile, Metro PCS, etc.), Canada (for Rogers Canada), Puerto Rico, Brazil, Chile, Mexico, etc.

After conducting standardized testing, we offer unbiased reports with all the findings and a set of recommendations for improvements. If customers want, we also offer actual "product corrective" services to comply with the certification standard/process (contact us for more information).